The taxi industry in the UK is a huge one, with countless taxi firms scattered throughout the country. If you're curious about what's required in order to run a successful taxi operation then you should find the information below very informative.
Invest in a range of cars and minibuses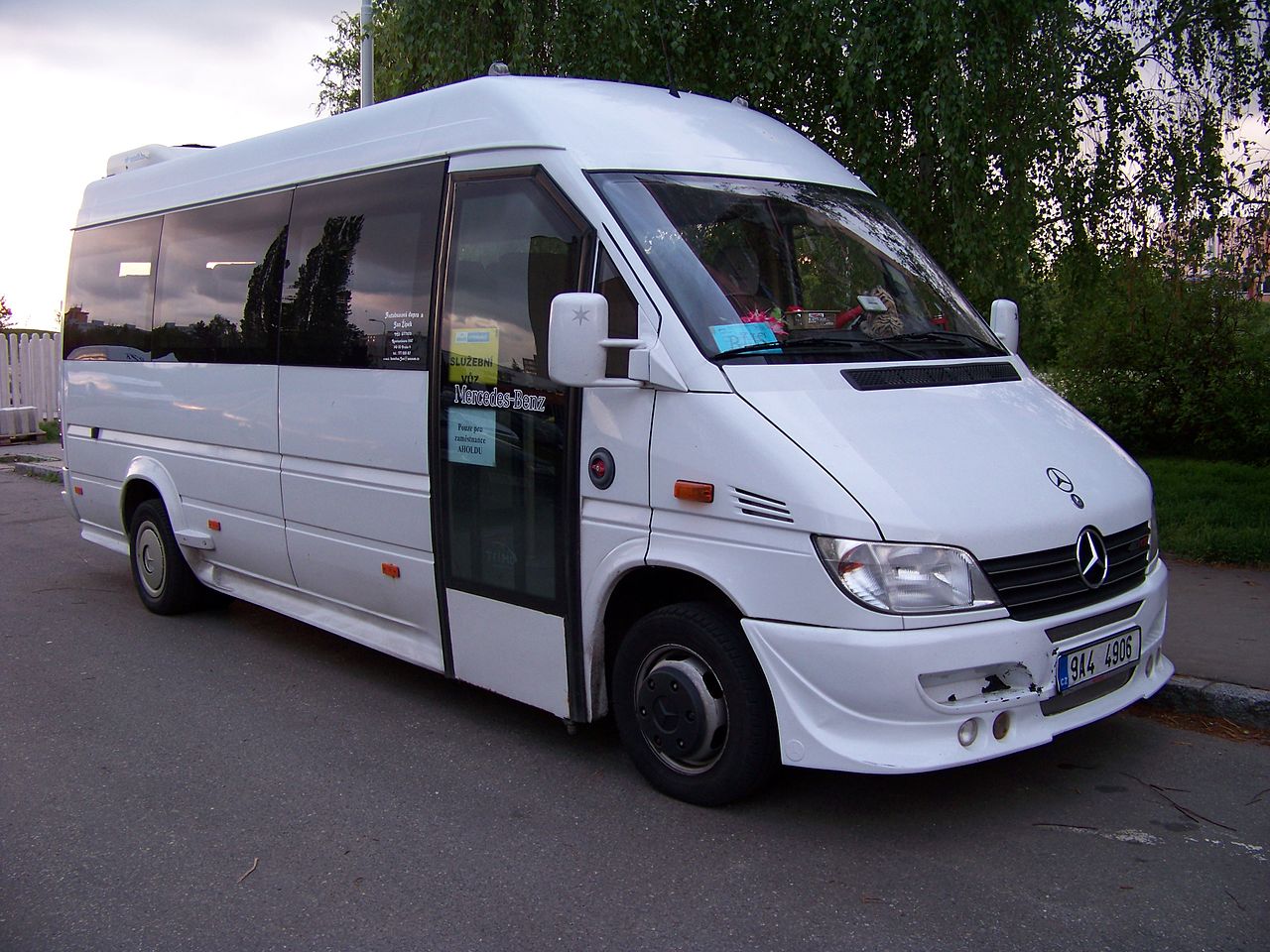 When you run a taxi firm, you need to be able to cater to the needs of different types of customers. Often a journey will just be for 1 or 2 customers so a regular car is plenty but if there's a large party of people who need a ride to the airport then a minibus might be required. This is why most taxi firms will have a mixture of cars and minibuses.
If you have multiple vehicle types then you might be worried they'll be difficult to insure but fleet insurance enables you to do this without any problems. Sites like Insure Minibus make getting quotes for taxi fleet insurance very quick and easy too.
Choose a good location for the head office
A good location for a taxi office would be one that –
Gets plenty of foot traffic
Is high from the ground to get good reception
Is in a safe area
Get the right level of cover
Below are some of the most important types of cover for taxi firms –
Road risks – Road risks is the most basic type of cover that taxi firms need to have. This enables their drivers to drive legally on the roads. Third party; third party, fire and theft; and comprehensive policies are all available.
Public liability – Liability claims are something that taxi firms always have to be prepared for. They might face a claim from a member of public if a relative was injured or killed as a result of wreckless driving on behalf of the taxi driver. Liability claims can be very costly, especially paying for the legal fees so this type of cover is always recommended for taxi firms.
Employer's liability – Liability claims from employees is another thing that taxi firm operators also have to protect against.
Breakdown assistance – Breakdown assistance is a must for any type of company that relies on the use of vehicles for day-to-day operations. Breakdown assistance can usually be included as part of a taxi fleet insurance policy in order to cover all drivers for breakdowns.